Tope Alabi's name is not unfamiliar in the Nigerian Christian community. She is a Yoruba gospel musician who has established a good reputation and is regarded as one of the best in Nigeria. In fact, you don't need to understand Yoruba to love her songs, but they will give you goosebumps all over your body.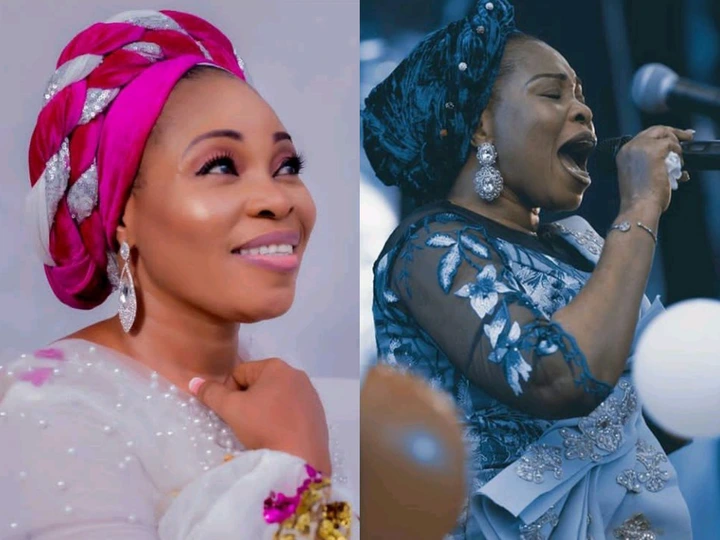 Tope Alabi has made significant contributions to the expansion of gospel music in Nigeria, and she is one of the most in-demand gospel artists for Christian gatherings. Among her many gospel songs are 'Agbo Jesu,' 'Ore ti o common,"Moriyanu,' 'Iwe Eri,' and 'Agbara Olorun'. She has also appeared in a few Christian films.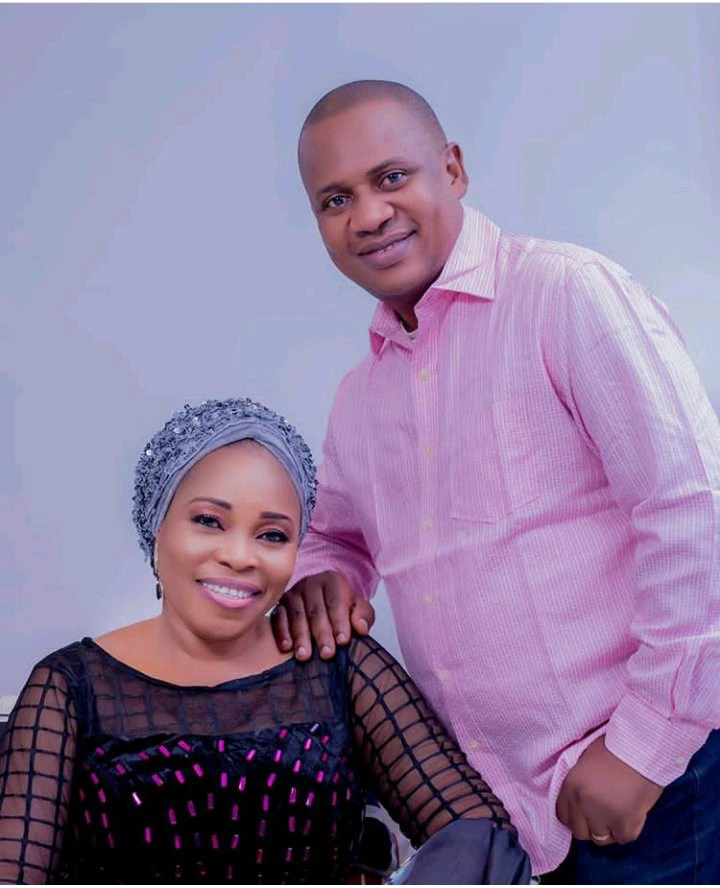 Tope Alabi is joyfully married to her sweetheart, Soji Alabi, who has been extremely supportive of her musical career. Ayomiku, Boluwatifi, and Deborah are the couple's three children. However, only her first child, Ayomiku, appears to be following in her footsteps as a gospel musician.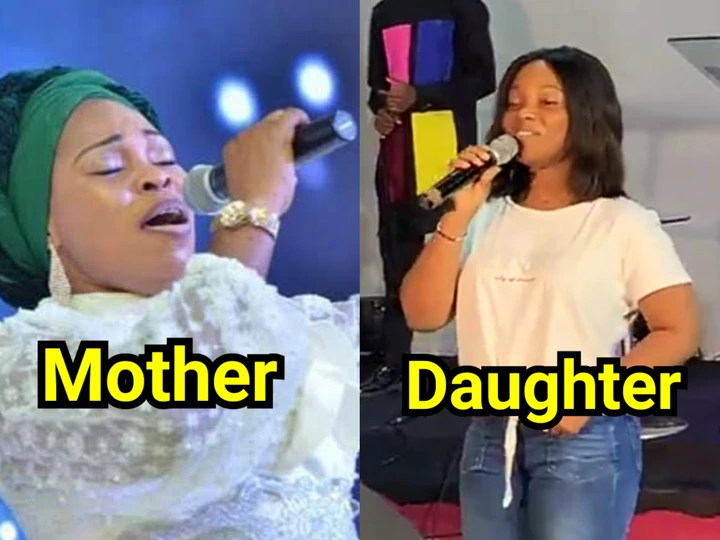 Ayomiku Alabi, like her mother, has a strong passion for singing, thus she began her music career in the church choir before moving on to study music at Bowen University, where she finished with a B.A in November 2020.
READ: Tope Alabi Net Worth 2022, Age, Biography and Career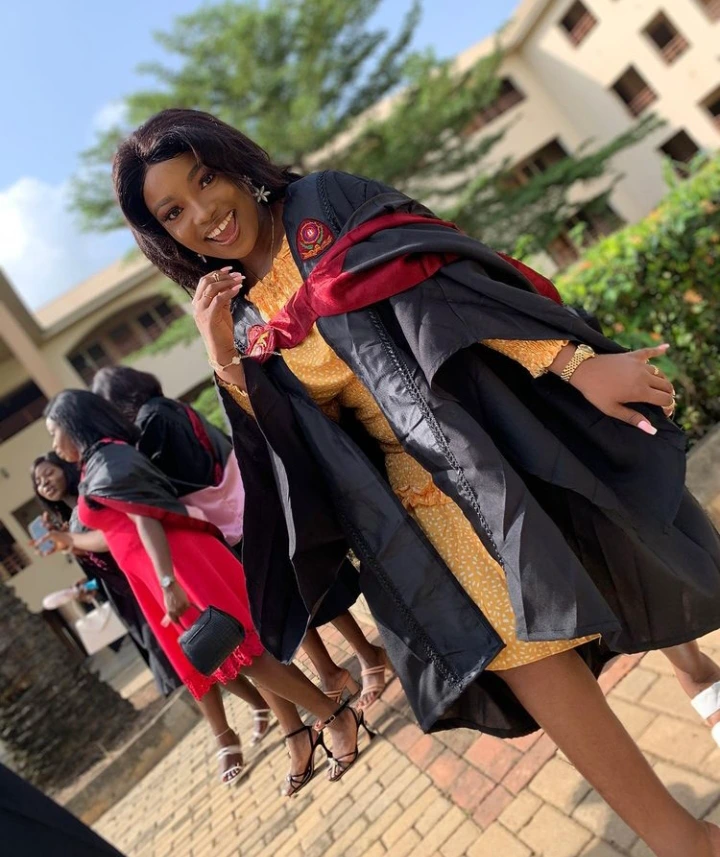 Ayomiku has been a gospel singer for over a year, and her most popular song to date is titled "A Friend," and it features her mother. On Boomplay, the song has received over 1.2 million streams.

Ayomiku has over 69,000 Instagram followers, but her singing career is currently on hold as she is away for her youth service.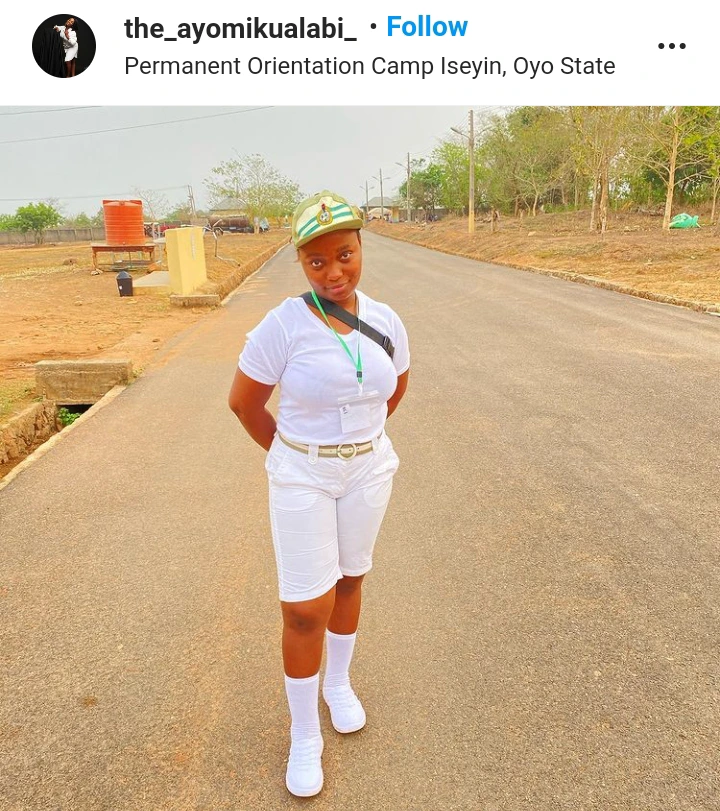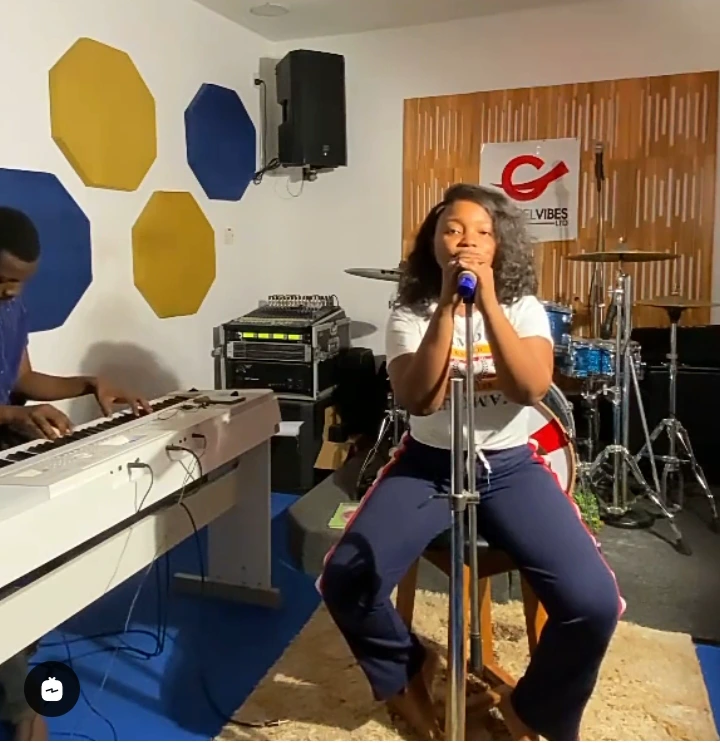 Tope Alabi has been a massive supporter of her daughter's decision to pursue a career as a gospel singer, and we can only hope she succeeds in the same way her mother did.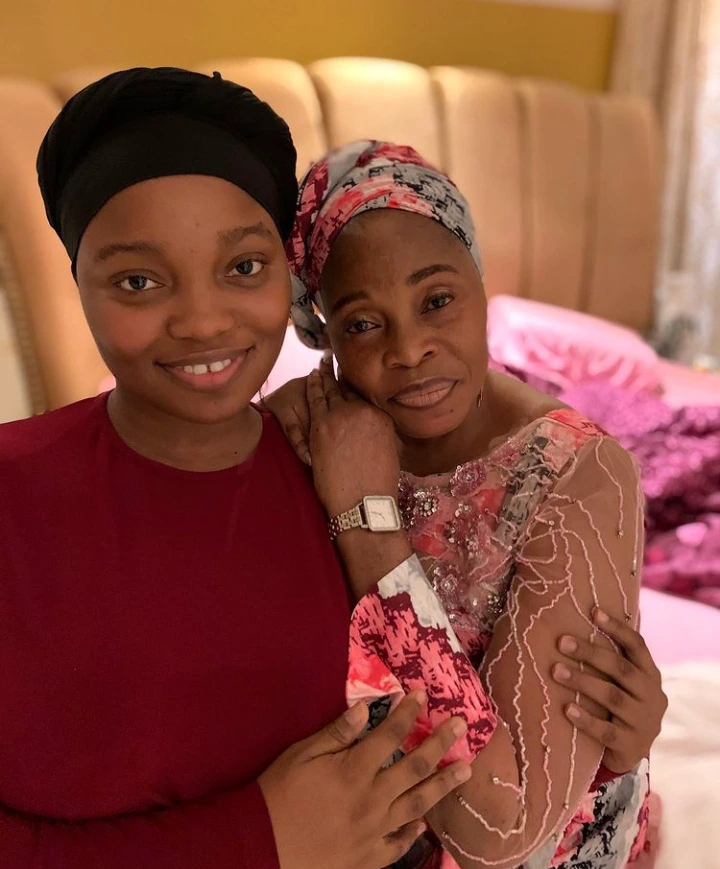 Do you think Ayomiku Alabi will achieve the same level of success as her mother?