A popular Nigerian actress, Fathia Williams has told her senior colleague, Idowu Philips better known as Mama Rainbow, that she wanted to be like her at 80 years of age.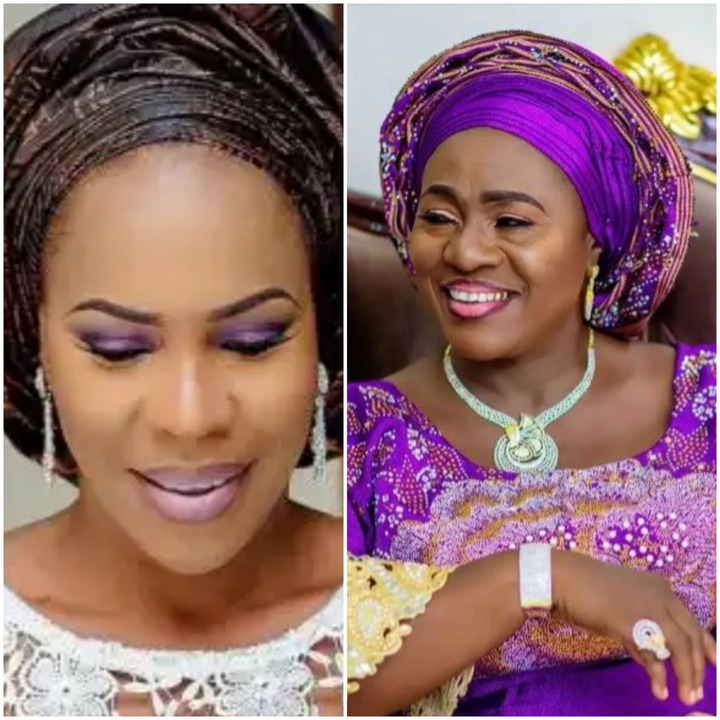 She said this in a video made on set of a movie, which was shared by the older actress on her social media page. Fathia looking marvelously at Mama Rainbow, told her in Yoruba language that she really wished to be like her, to be as agile, and beautiful as the Nollywood icon.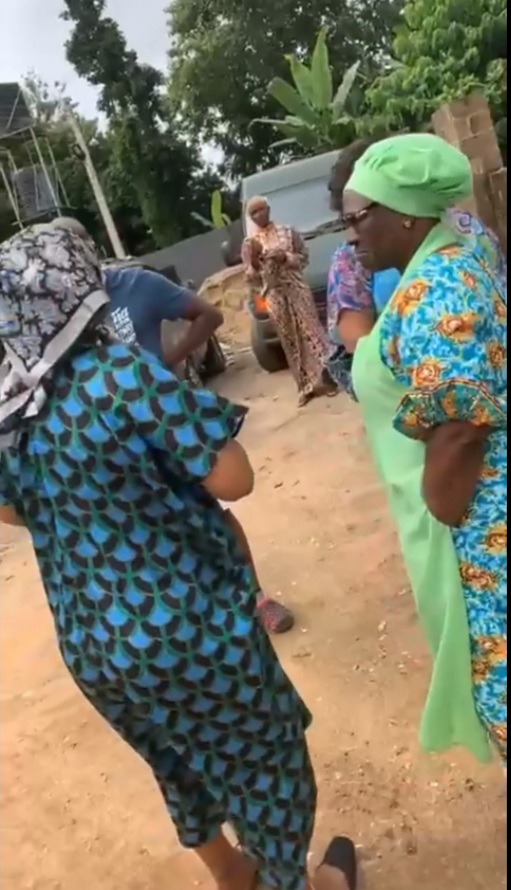 She said, "I wanted to continue like this, to be like this. At 80 years old, I wanted to be like this", to which the senior colleague assured her she would definitely be like that.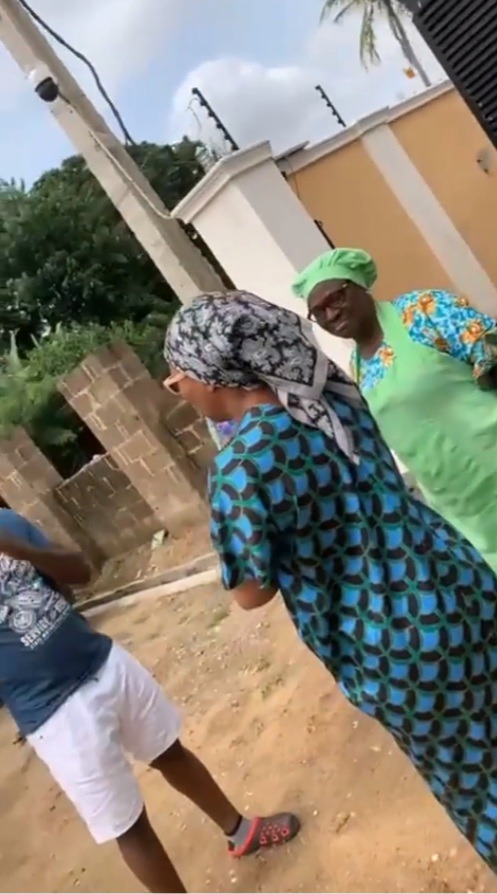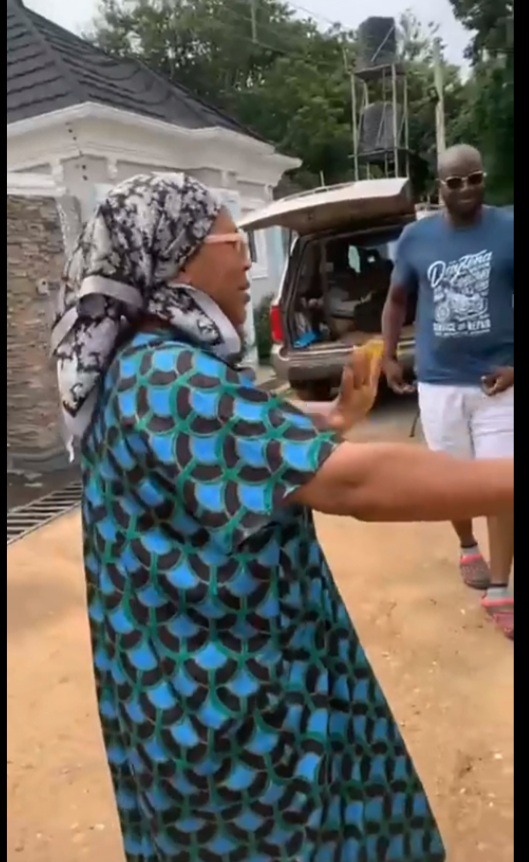 Truthfully, Mama Rainbow is one of the Nollywood actresses, who do not look their age. The Septuagenarian looked agile and beautiful despite being a few months away from her 80th Birthday. She is a veteran actress, having been in the movie industry for many decades.
READ ALSO: I still need money, Veteran Actor, Fadeyi Oloro begs Nigerians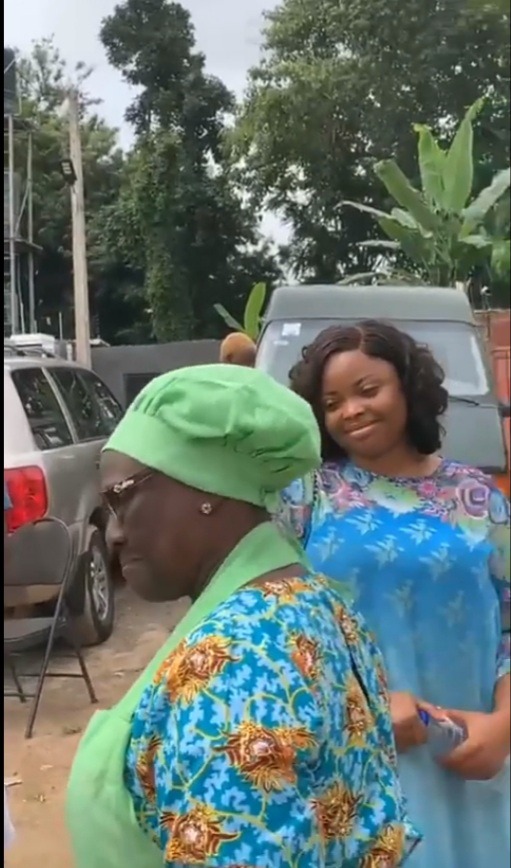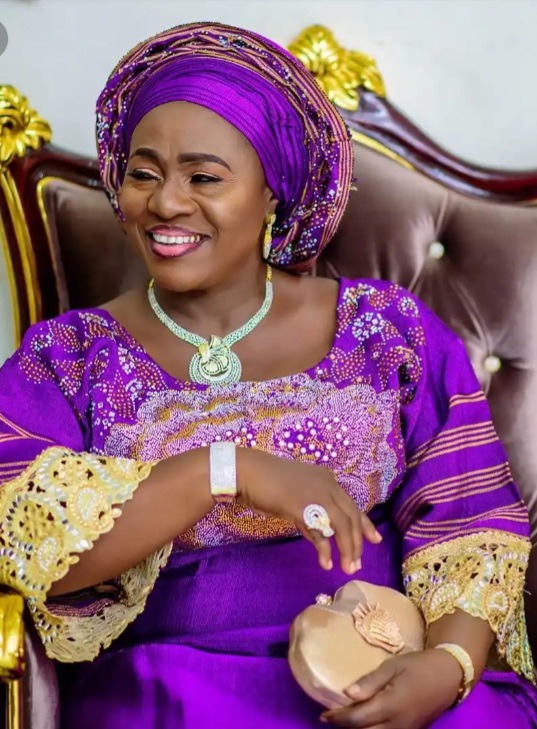 Likewise, Fathia Williams is also another ageless actress, who looked younger than her age. The 51-year-old is also a veteran actress as well.