Many parents have raised their children and have seen them get married. However, some of these parents are popular figures in the country.
In this piece, I will be sharing with you some famous Nigerians whose beautiful daughters got married this year.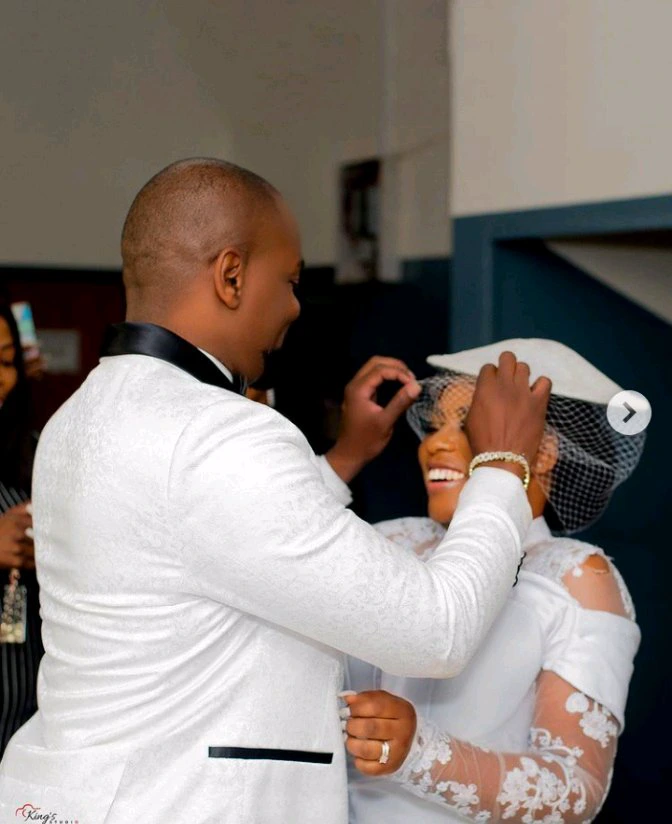 (Mr. Ibu's daughter and her hubby)
Muhammadu Buhari
President Muhammadu Buhari is one of the proud fathers who joyfully gave their daughter's hands in marriage this year.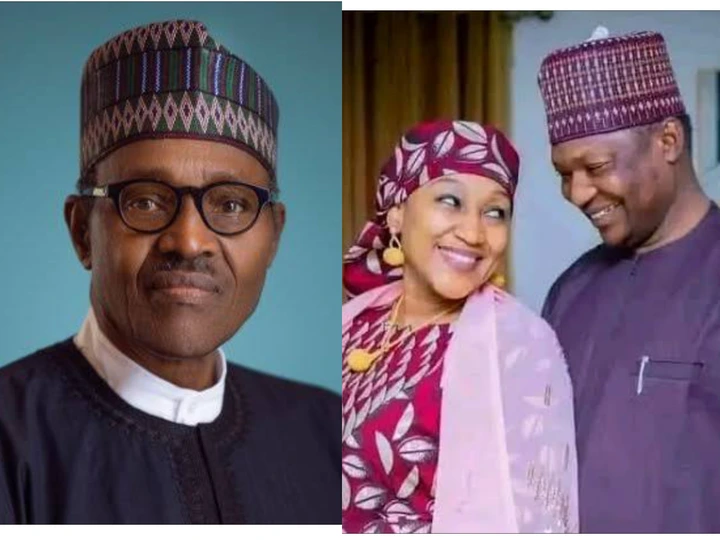 The beautiful daughter of the president, Nana Hadiza got married to Minister of Justice, Abubakar Malami in July at the Presidential Villa, in a quiet ceremony.
The events trended on several social media platforms, as many prominent Nigerians witness the ceremony.
READ: Nigerian Musicians Who Own Private Jets – See Photos and Cost
Mr. Ibu
Popular Nigerian actor and movie producer, Mr. Ibu has not only excelled in the movie industry but has also become a proud father-in-law.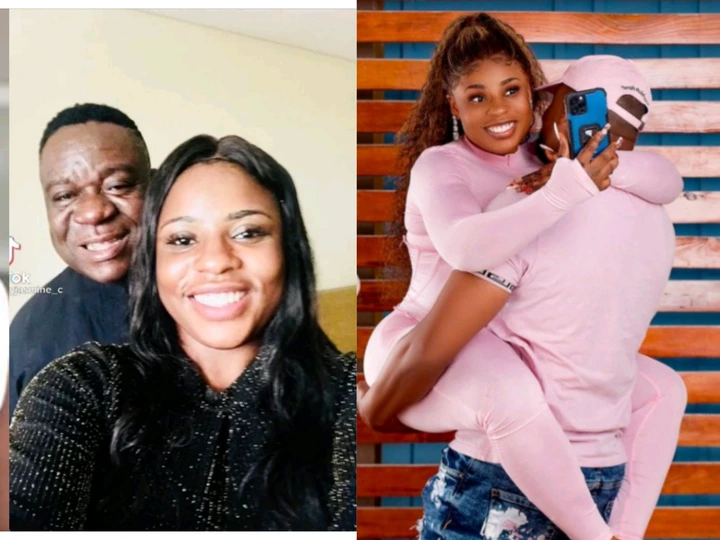 The beautiful daughter of the comic actor, Chioma Jasmine Okafor made headlines on several social media platforms where she got married to her US-based lover. According to reports, the couple got married in February.
Hope Uzodinma
The governor of Imo State, Hope Uzodinma, and his wife gave their daughter's hand in marriage a few months ago.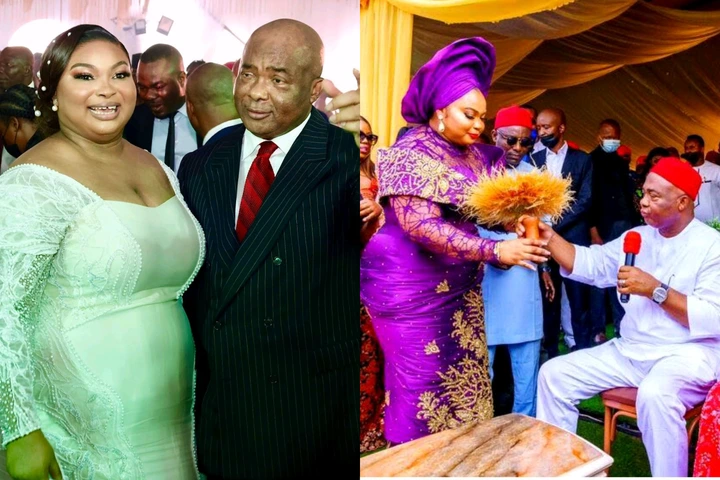 The event attracted people from different works of life, as dignitaries from all parts of the country were present at both traditional and white weddings.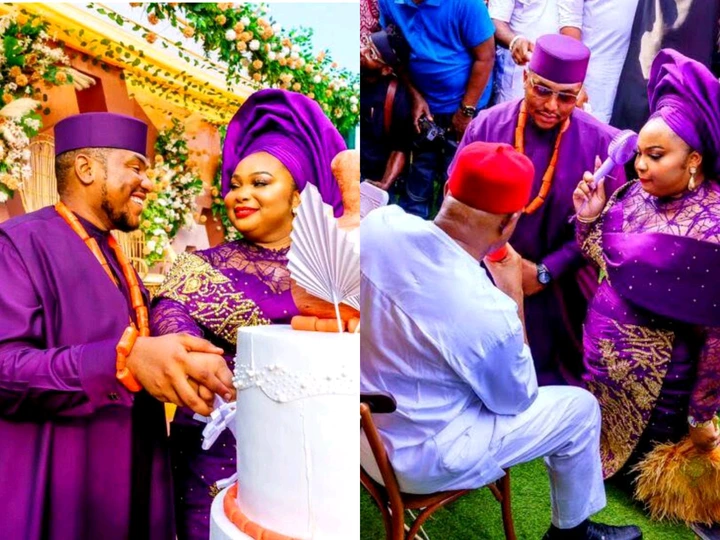 According to reports, the beautiful Oprah Chioma Uzodimma got married to her heartthrob Henry Ohaeri in Imo State.
Yinka Quadri
Veteran Yoruba movie actor, Yinka Quadri was filled with joy when he gave the hand of his first daughter, Adijat Yewande Quadri in marriage.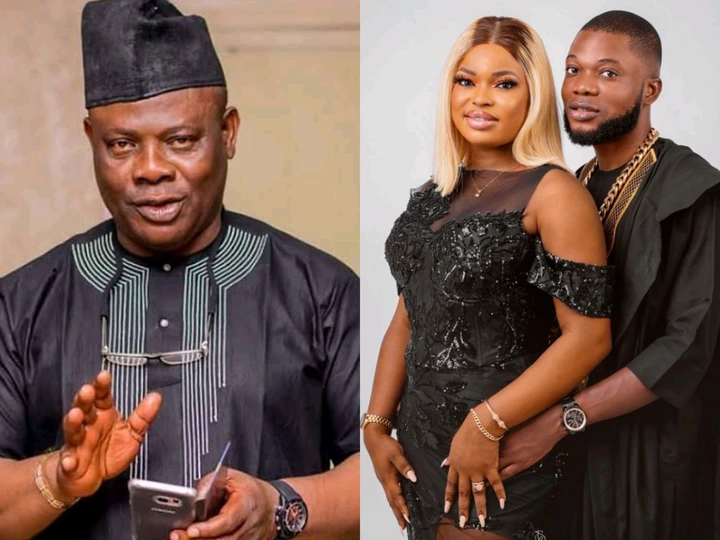 The talented actor couldn't hold back his joy, as he took to his social media handler to share stunning pictures of his daughter during her wedding.
The pretty daughter of the actor got married to her long-time partner Nikah on the 12th of May.